Deprecated
: trim(): Passing null to parameter #1 ($string) of type string is deprecated in
/var/www/wp-content/plugins/shareaholic/public.php
on line
457
Deprecated
: trim(): Passing null to parameter #1 ($string) of type string is deprecated in
/var/www/wp-content/plugins/shareaholic/public.php
on line
463
Deprecated
: trim(): Passing null to parameter #1 ($string) of type string is deprecated in
/var/www/wp-content/plugins/shareaholic/public.php
on line
469
Deprecated
: trim(): Passing null to parameter #1 ($string) of type string is deprecated in
/var/www/wp-content/plugins/shareaholic/public.php
on line
457
Deprecated
: trim(): Passing null to parameter #1 ($string) of type string is deprecated in
/var/www/wp-content/plugins/shareaholic/public.php
on line
463
Deprecated
: trim(): Passing null to parameter #1 ($string) of type string is deprecated in
/var/www/wp-content/plugins/shareaholic/public.php
on line
469
Deprecated
: trim(): Passing null to parameter #1 ($string) of type string is deprecated in
/var/www/wp-content/plugins/shareaholic/public.php
on line
457
Deprecated
: trim(): Passing null to parameter #1 ($string) of type string is deprecated in
/var/www/wp-content/plugins/shareaholic/public.php
on line
463
Deprecated
: trim(): Passing null to parameter #1 ($string) of type string is deprecated in
/var/www/wp-content/plugins/shareaholic/public.php
on line
469
Some of the links in this post are affiliate links.  This means if you click on the link and purchase the item, I will receive an affiliate commission at no extra cost to you. All opinions remain my own.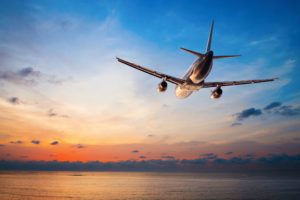 Photo credit: to its owner
I've been to several places in the world and wanted share with you some of my travel tips to the destinations listed here.
All is my personal opinion and experience. You're more than welcome to explore them.
Click on image for your guide to each travel destination. 
Hawaii
-Maui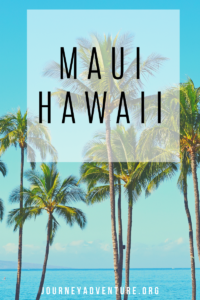 – Oahu
Texas
North Carolina
Mexico
Philippines
https://amzn.to/342hilV