I love to shop for fashion apparel and accessories.
photo credit: to its owner. pic is Jin of BTS.
See more fashion pics
Photography tips:
Currently all my photos are taken on my Apple iPhone 8+ until I can save up for a new mirrorless camera.
Apps I use to edit: VSCO, Canva and Instagram.
I do like using the Potrait mode on the iPhone and also natural light when taking photos.
I am also a big fan of adding text and frames around the photos.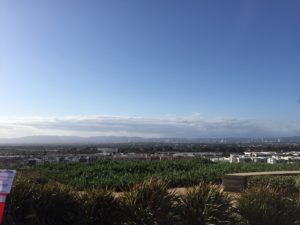 If you're interested in a custom design for your next project
Ask me anytime using my social profiles or email me: a7sdesigns@gmail.com