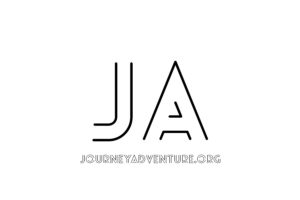 Designs
I've been designing since I was in my teens. I thought about taking a degree in design but havent made that step. Over the years, I randomly study and take on projects to improve my design skills.
Writing
I've had a journal since I was in high school. I used to write in those black and white composition books, but now there's apps, websites to write in. I recently bought a copywriting online courses and I'm still studying and practicing that type of writing. I haven't wrote anything professionally yet but I'm hoping my writing will improve through the course and this platform.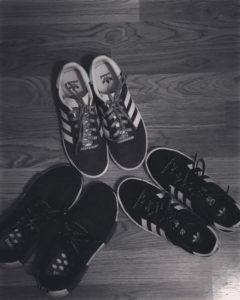 Fashion
I am one of those people who has to shop for clothes, shoes or accessories like every week. Being a mom, I need to wear something comfortable but yet cool looking. I definitely know who I am, my style is really athleisure, girly but edgy. I dont really like to wear dresses or skirts much so I'm not girly girl.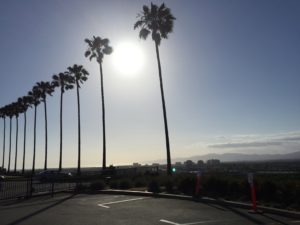 Photography + Video
Design connects with photography and video, because they are visual arts. I get a lot inspiration by photography and video. I've done some professional work for others in this field. Photography has gotten a lot simpler for me when it comes to taking and editing, however I got a long way with Video to learn from.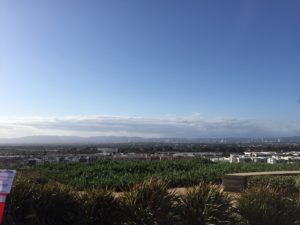 Travel
I love to travel as much as I can. Life is short. There's a lot of people who would love to experience and explore of what the world has to offer. I plan to travel to experience a new state and one country every year. Travel can be quite expensive with a family so I'm limited to 2 trips a year.
Next Steps...
This is should be a prospective customer's number one call to action, e.g., requesting a quote or perusing your product catalog.